DMSCA Foundation
Supporting Minority Manufacturer Development and Digitization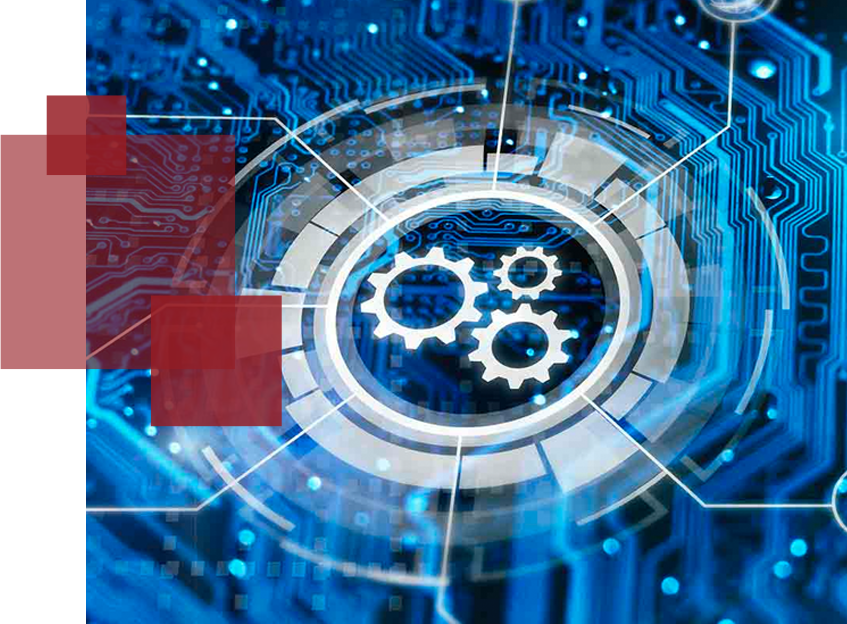 Our Mission
The mission of the DMSCA Supplier Development Foundation is close the supply chain disprity gap by supporting DMSCA small to midsize manufacturer (SMM) members' need to execute strategies for Industry 4.0 linked workforce training, credentialing, and sutainability that support community ecconmic development.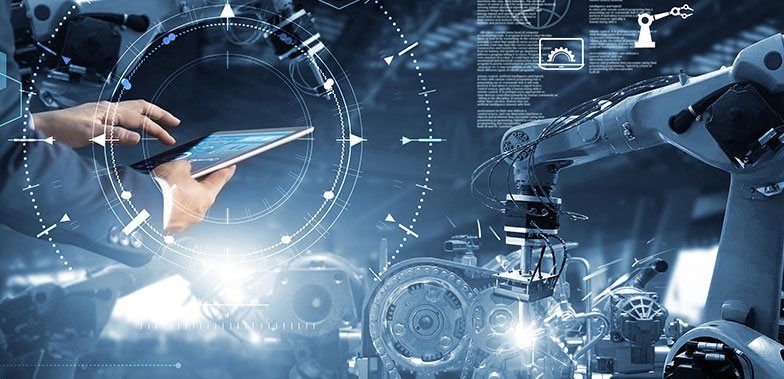 Our Vision
An accessible economic disparity fund that provides support to DMSCA supplier members towards closure of the minority manufacturer supply chain engagement gap.
Our Landscape
The potential impact on minority manufacturers is ominous. Given current supply chain integration disparities, minority manufacturers risk even further marginalization unless supported to accelerate their understanding and adoption of industry 4.0 technologies, enabling them to operate "Smart Factories" and promote next-generation workforce training and job creation opportunities.